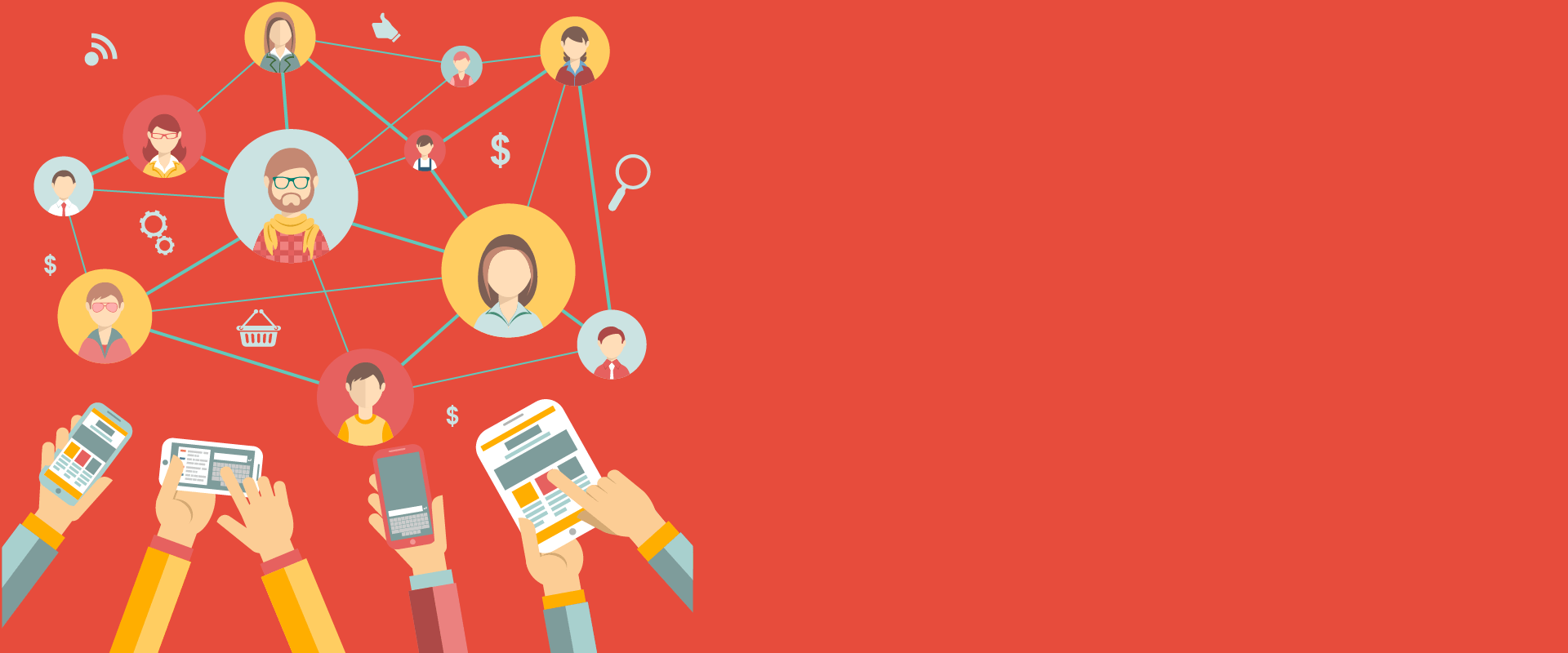 SOCIAL MEDIA MARKETING COMPANY
The powerful way to double your sales today.
SOCIAL MEDIA MARKETING SERVICES
We have around 6+ years of experience helping brands – big and small, B2B and B2C, for-profit and nonprofit – get more awareness, get more engagement and get more traffic.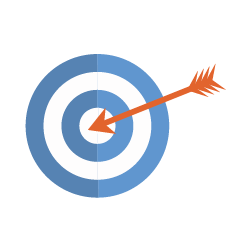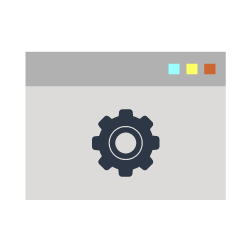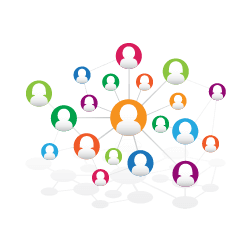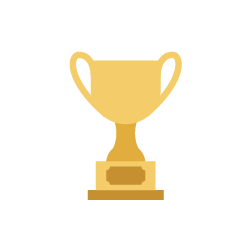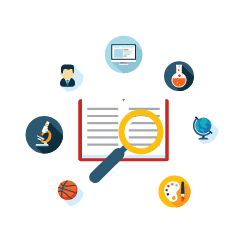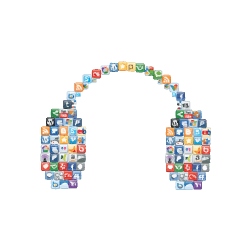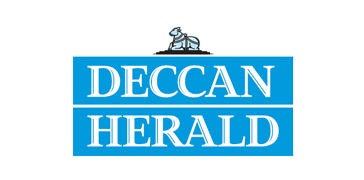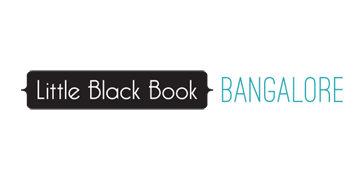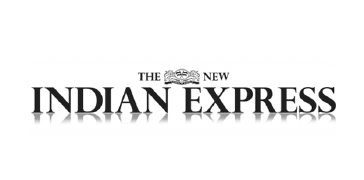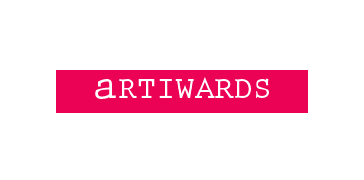 Percoyo ability to think outside the box has boosted both awareness and engagement with our core target audience. Their combined skills in SEO, content – including landing page development and paid media.
IMRAN KHAN
SOCIAL MEDIA MARKETING COMPANY IN BANGALORE
"Percoyo" is known as the best Social Media Marketing Company in Bangalore. We do all types of Social Media Marketing to our customers according to their needs. As Social Media marketing is a popular component in every part of the world. We work on creating quality content for each and every SMM platform to attract the attention of customers to your Business. Information spread through Social media carries more value as a trusted source than professional ad campaigns. The SMM team in percoyo creates and design your  Campaigns to increase in business.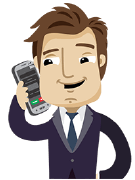 Want more information fast?
Speak to a SMM expert at +91-7676722000

Percoyo Pvt Ltd is the Creative Web Design, Development and Digital Marketing Agency in Bangalore,India.
No 25, 11th Cross, Jayanagar 1st Block. Bangalore-560011.
[email protected] +91-8660333455
© PERCOYO Pvt Ltd 2018. All Rights Reserved.