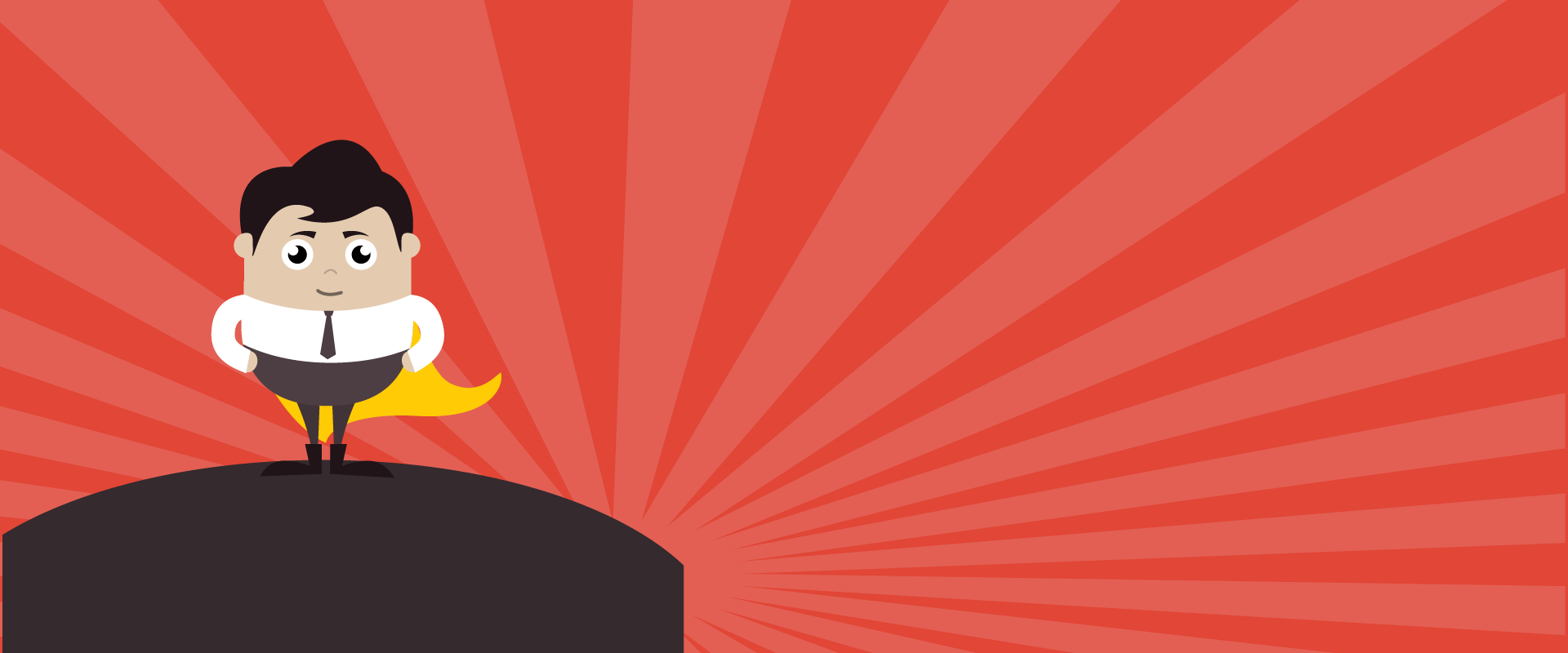 Manage your Website from Anywhere & Anytime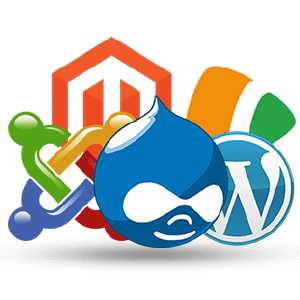 Website creation and maintenance has long troubled non designers. When it comes to building functional and visually stimulating sites opt for Content Management System.
Working with a CMS allows less experienced website creators and non designers to create functional pages and update them periodically without having to depend on back-end developers.
BENEFITS OF USING CONTENT MANAGEMENT SYSTEM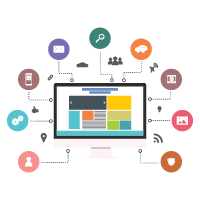 CMS is a web program that allows users to create, modify and maintain content from single interface.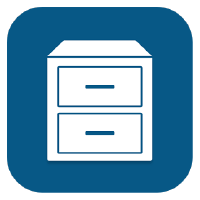 It provides better organization to keep track of few or many pages easily with built-in organization tools and features.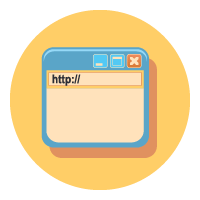 You install the software on your web host's server then use your browser to log into your website and use software to manage content.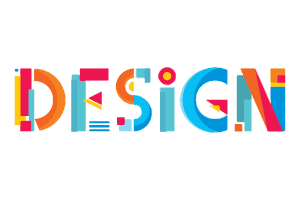 Templates and structured layouts provide an easy environment to customize designs that fit your needs.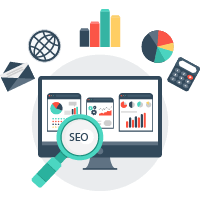 It also has Built In SEO which helps you to achieve a higher ranking on multiple search engines.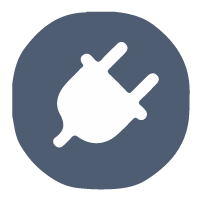 Enhance the website by use of necessary extension.
WHY CHOOSE PERCOYO FOR CMS DEVELOMENT SERVICES?
CONTENT MANAGEMENT SYSTEM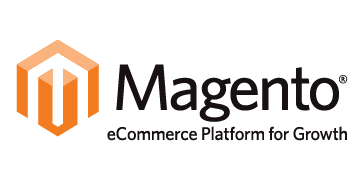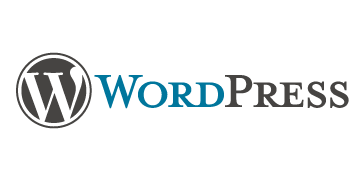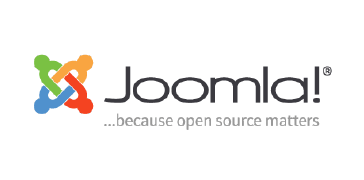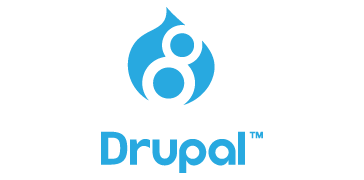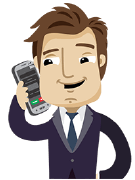 Want more information fast?
Speak to a PPC expert at +91-7676722000
Or
Email your requirement at hello@percoyo.com

Percoyo Pvt Ltd is the Creative Web Design, Development and Digital Marketing Agency in Bangalore,India.
No 25, 11th Cross, Jayanagar 1st Block. Bangalore-560011.
hello@percoyo.com +91-8660333455
© PERCOYO Pvt Ltd 2018. All Rights Reserved.