Digital Marketing Training Institute in Bangalore
Make your Career Digital by Learning Certified Digital Marketing Courses with our Professional Digital Marketing Team. They will provide you both practical and theory teaching with all the required Study materials. Our teaching staff has more than 7+ years experience in Digital Marketing field, who can provide you teaching methods according to you and make help you in understanding concept.
Both Theory and practical classes conducted
All Study material will be provided
7+ years Certified Professionals
Certification Provided courses
100% placement guaranteed


Get A Free

Consultation Now
---
FILL THE FORM & LET OUR

Professional Speak to you
---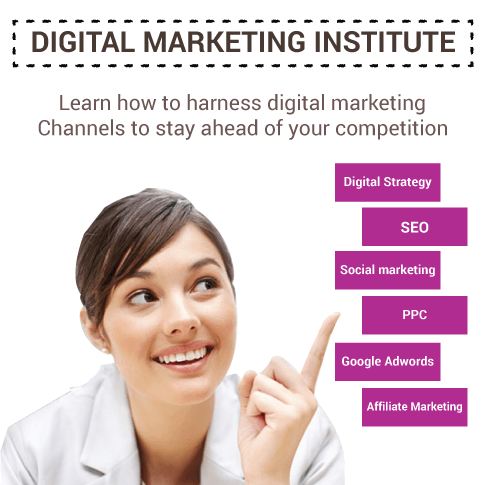 Professional Digital Marketing Training In Bangalore
Want to Experience in a Digital World? Build your Career in a Digital Marketing By getting A Professional Digital Marketing Training with Percoyo Pvt Ltd. Our Expert Digital Marketing Staff will Provide you all the study material for Courses you need and conduct both Practical and Theory classes to help you in understanding the concept of the Digital World. We provide all types of Digital Marketing Courses in our institute, like- SEO (Serch Engine Optimization), SMM (Social Media Marketing), PPC (Pay Per Click), Etc. Get in as a Normal person and Leave out as a Digital Marketing Expert. Our main target is to make you a Professional Digital Marketer when you get out of our Institute.
Our Teaching Methods are-
100% placement Guaranteed
Freelancer training to gain extra money
Training from highly Digital marketing experts
Real-time training with 3 live projects to practice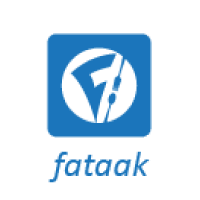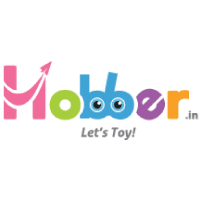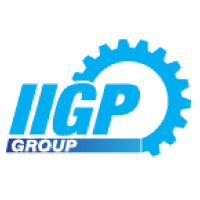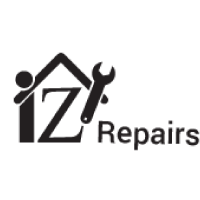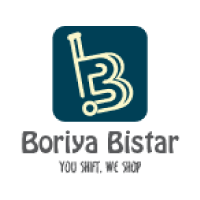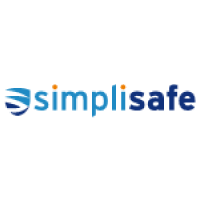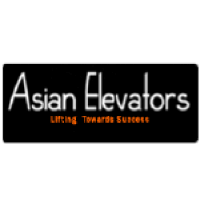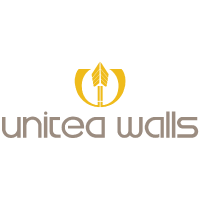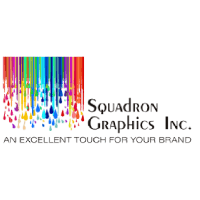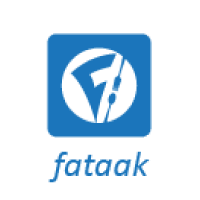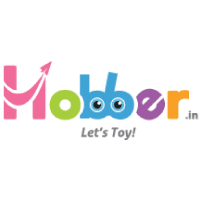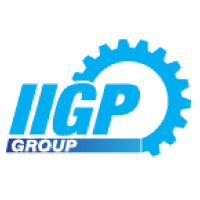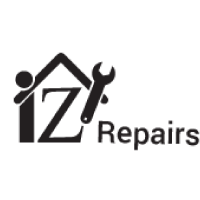 YOUR SEARCH IS OVER.
YOU FOUND US!
OUR PROFESSIONAL DIGITAL MARKETING STAFF WILL HELP YOU IN UNDERSTANDING THE CONCEPTS.

PAY PER CLICK
PPC stands for Pay Per Click Marketing in which advertisers pay for per click to generate leads and get a maximum no of leads to increase your sales.

SEARCH ENGINE OPTIMIZATION
SEO stands for Search Engine Optimization it is a marketing used to keep your website position on top position on a search engine to get organic traffic through which your sales get increase

SOCIAL MEDIA MARKETING
SMM stands for Social Media Marketing it is a way for creating the brand awareness on various social media sites to increase your sales and get maximum no of leads

CONTENT MARKETING
Content Marketing is a way of creating and sharing the content of the product/Brand through Blogs, Videos, Etc it's a way to get Intrest on your Product/Brand, which helps in promoting the product/Brand.
Percoyo- A company who lives upto expectation as they have capability of converting words into reality, understanding customers and closely working with them thinking day & night only for the customer welfare, which is admirable.
Percoyo Digital Marketing Agency helped us to place our brand in the right target segment of our products. We would like to specially thank their consultant Rahil for all his strategic planning which has helped our brand to grow online.
Percoyo helped our company to setup PPC marketing campaign at lightning speed. After initial setup they continuously optimized our campaign and within 3 months our Cost Per Acquisition decreased by 40%. Thank you Percoyo team.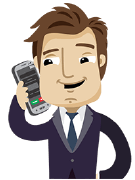 Want more information fast?
Speak to our Digital Marketing Professionals at +91-7676722000

Percoyo Pvt Ltd is the Creative Web Design, Development and Digital Marketing Agency in Bangalore,India.
No 25, 11th Cross, Jayanagar 1st Block. Bangalore-560011.
hello@percoyo.com +91-8660333455
© PERCOYO Pvt Ltd 2018. All Rights Reserved.