Website Maintenance Services in Bangalore
Are you looking for any website maintenance services?
Yes, We will provide you the Website maintenance of all the websites. If you want to secure your website? Yes, we do provide all the websites related services in Bangalore with the affordable price. Maintenance of websites will help you in the betterment of the business. Percoyo Pvt Ltd will provide monthly and annually services for your website.
Up to date maintenance of the website
Pricing to Suit All Business Types
7+ years Certified Professionals
Full Stack developers
1000+ happy clients


Get A Free

Consultation Now
---
FILL THE FORM & LET OUR

DEVELOPER SPEAK TO YOU
---
Website Maintenance Company in Bangalore
Website maintenance is a service which keeps your current website updated on time. "Percoyo Pvt Ltd" will provide you the best Website maintenance services in Bangalore. Our Full stack developer team is always focused on the good results of maintaining your websites. We provide maintenance services for websites like- E-Commerce websites, Social media profiles, Blogs Websites, Busines Websites, Personal Blogs, Etc. We are known for the best Website maintenance services in Bangalore. Our development team is having an experienced of more than 7+ years. We mainly target to keep our clients happy with our services.
The Services Provided by us are-
CSS changes
Content changes
Design changes
Uploading of images
Uploading of Blogs
Making your website secured, Etc.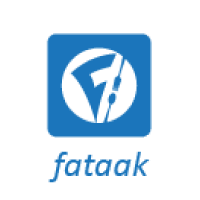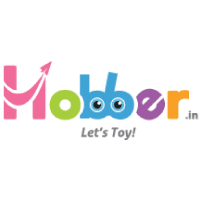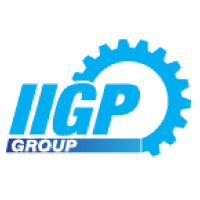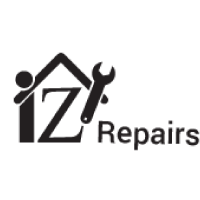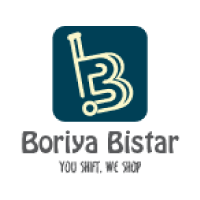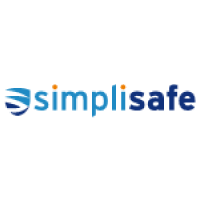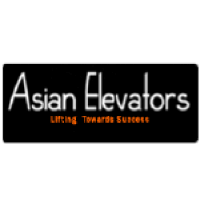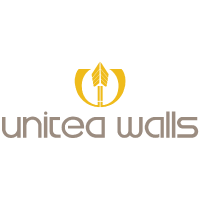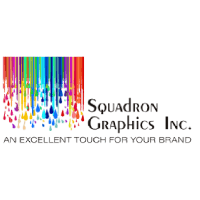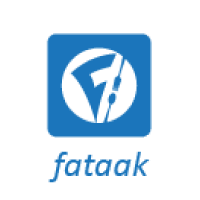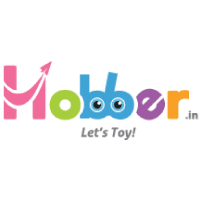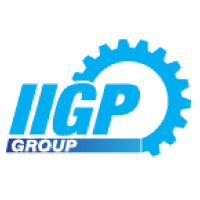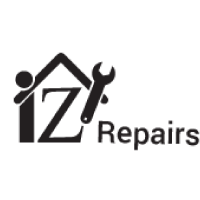 YOUR SEARCH IS OVER.
YOU FOUND US!
WHAT DO WE MAINTAIN?

E-Commerce Websites
We maintain E-Commerce websites and we will keep your website up to date. As the new products will be coming we will update it on your website on time and keep your website secure.

Business Websites
The websites which are used for business purposes, etc. We also maintain business websites and keep on updating your requirements on time and will keep your website clean and maintain it in a better way.

Blog Management
We also maintain websites of blog management. We will manage blogs management websites with all the requirements. we will publish blogs and accept the comments and will reply to those comments on time.
Business Social Profiles
We also maintain Business Social profiles on various social media sites like- Facebook, Linkedin, Youtube, Twitter, Instagram. We will update on time all the photos, videos, posts on social media sites.

Landing Pages
If you have a landing page for your business. we also provide maintenance for landing pages of your websites. An update will be done on time by our development team.

Personal Blogs
If you have any website for your Personal blogs, we will take over and maintain your website and publish new blogs at the time. images, videos all will be uploaded by our end.
Percoyo- A company who lives upto expectation as they have capability of converting words into reality, understanding customers and closely working with them thinking day & night only for the customer welfare, which is admirable.
Percoyo Digital Marketing Agency helped us to place our brand in the right target segment of our products. We would like to specially thank their consultant Rahil for all his strategic planning which has helped our brand to grow online.
Percoyo helped our company to setup PPC marketing campaign at lightning speed. After initial setup they continuously optimized our campaign and within 3 months our Cost Per Acquisition decreased by 40%. Thank you Percoyo team.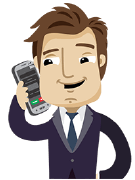 Want more information fast?
Speak to a Website Maintenance Services Expert at +91-7676722000

Percoyo Pvt Ltd is the Creative Web Design, Development and Digital Marketing Agency in Bangalore,India.
No 25, 11th Cross, Jayanagar 1st Block. Bangalore-560011.
hello@percoyo.com +91-8660333455
© PERCOYO Pvt Ltd 2018. All Rights Reserved.