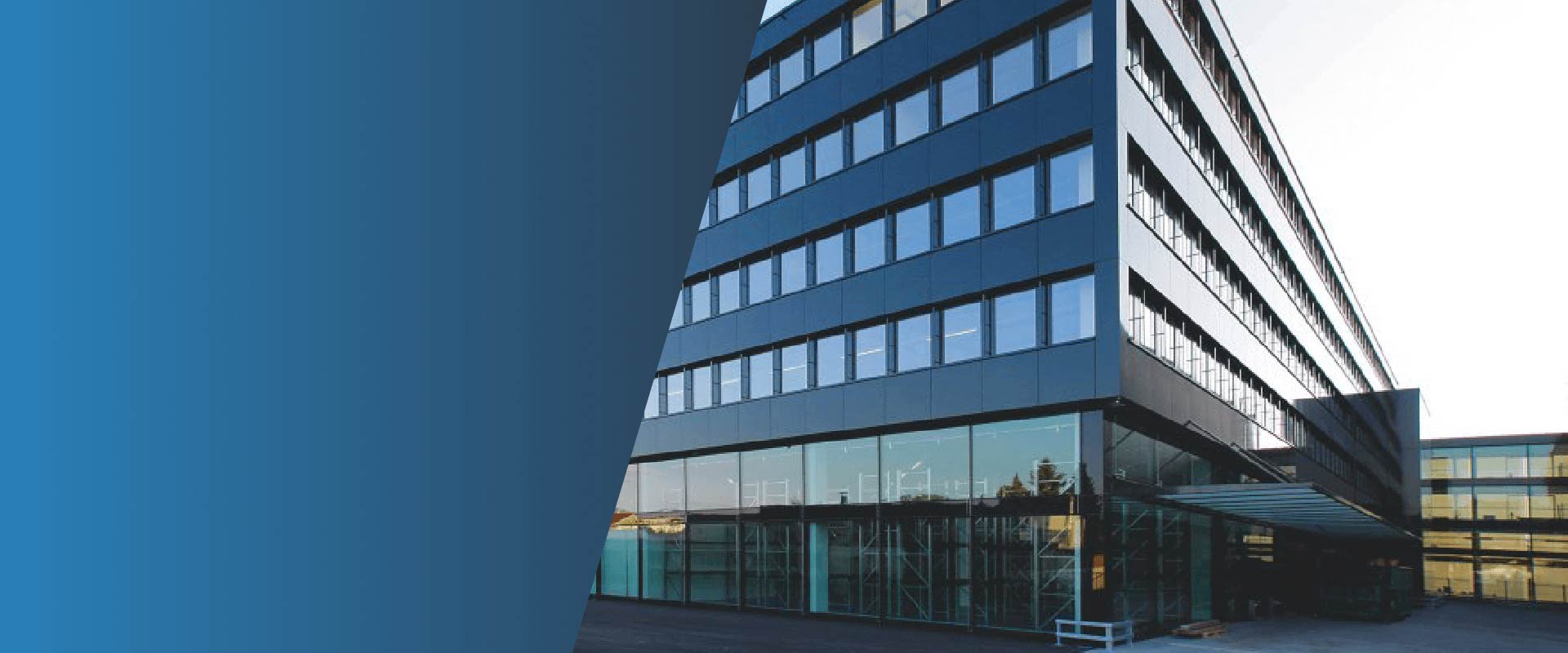 TRUST AND EXCELLENCE
IS IN OUR DNA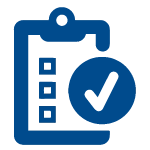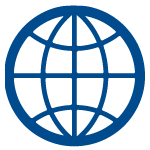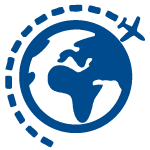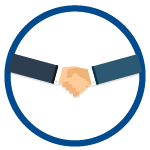 Percoyo Pvt Ltd is a Strategic Digital Consulting company based out of Bangalore, India. Which was bootstrapped in the year 2010 by 5 friends with its initial name as Googolplex Corporation and later renamed to Percoyo in the year 2015.
As a Strategic Digital Consulting company it offer various services across five domains such as Design, Development, Digital Marketing, Support and Consulting.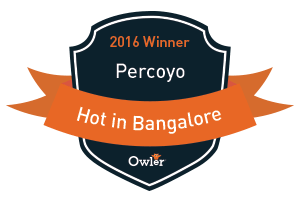 Today we are proud to work with some of the Fortune 500 Companies and 200+ Clients across the Globe under various industry verticals.
In the year 2016 our company was awarded "Hot in Bangalore" by Owler out of 5100+ IT companies in Bangalore.
2010
Started Website Development & Infrastructure Support for US based Clients.
2011
Started Google AdWords & SEO Services for US based Clients.
2012
Started Bing Ads Management Services.
2013
Started Offering Digital Marketing Services To US Based Clients.
2014
Social Media Marketing Campaign was featured in News. (1 Lac + likes in just 36 hours)
2015
Started Strategic Digital Marketing & Consulting for Indian Clients.
2016
Won Hot in Bangalore Award- by Owler.
2017
Percoyo becomes Google Partner Company.

Percoyo Pvt Ltd is the Creative Web Design, Development and Digital Marketing Agency in Bangalore,India.
No 25, 11th Cross, Jayanagar 1st Block. Bangalore-560011.
hello@percoyo.com +91-8660333455
© PERCOYO Pvt Ltd 2018. All Rights Reserved.