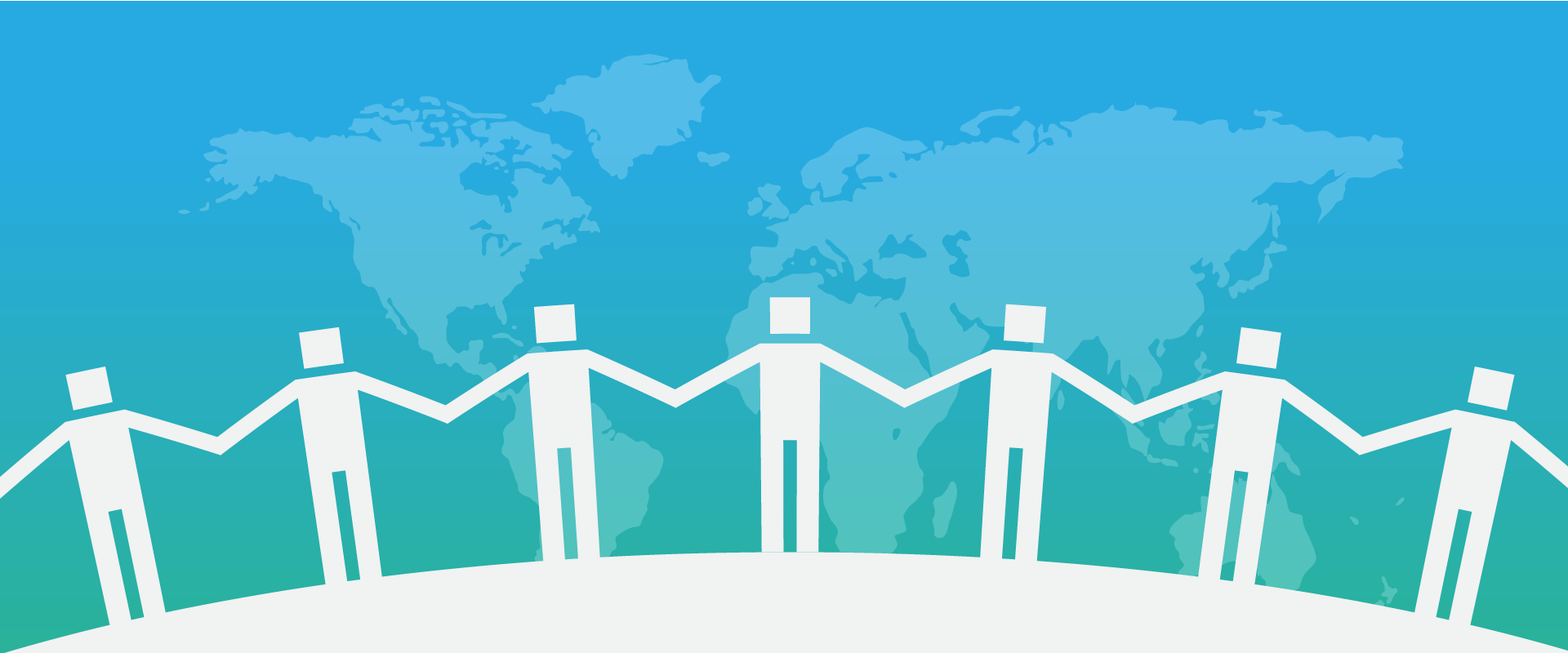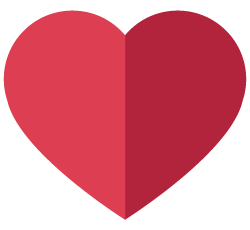 "We believe values and ethics are the core of any service based business without which it is impossible to provide quality service. Hence at Percoyo Pvt Ltd our every employee share the common value of our organization. So it benefits all the stakeholders and clients that are directly or indirectly associated with the company."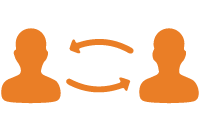 LEARNING AND SHARING
We believe power is gained by sharing knowledge, not holding it. So at Percoyo we constantly improve Ourselves, Our Team and Our Clients. So that they gain cutting edge in a competitive market.

HONESTY
It means Integrity, Loyalty and Uprightness in our work and all our transactions.

MODESTY
Modesty means simplicity. The very opposite of arrogance.

EXCELLENCE
Means that we deliver what we promise and add value that goes beyond what is expected. We achieve Excellence through Innovation, Learning and Agility.

TRUST
Whether it's a friendship or relationship all bonds are built on trust. Without it you have nothing.

FREEDOM
Which means independence in thought, judgment and deeds, and entrepreneurial spirit creativity. It also means tolerance, respect for others, for different cultures and customs.

TEAM SPIRIT
We work together as one team.

Percoyo Pvt Ltd is the Creative Web Design, Development and Digital Marketing Agency in Bangalore,India.
No 25, 11th Cross, Jayanagar 1st Block. Bangalore-560011.
hello@percoyo.com +91-8660333455
© PERCOYO Pvt Ltd 2018. All Rights Reserved.