Social Media Management Company in Abu Dhabi
Dynamic Way to Double your Sales Today.
SMM is one of the most stress-free and profitable digital marketing platforms that mainly target social networks and applications to spread brand awareness or to promote a particular product. Social media management company in Abu Dhabi offers SMM to the business of all kinds.
7+ years Certified Professionals
ROI Focused on Social Media Campaigns
30,000+ Targeted Leads Generated
Pricing to Suit All Business Types
Targeted to the Right Audience
Get A Free

Consultation Now
---
FILL THE FORM & LET OUR

ADWORDS EXPERT SPEAK TO YOU
---
Social Media Management Company in Abu Dhabi
We are trusted and reputed online social media management company in Abu Dhabi. We build, design, and manage cutting-edge SMM campaign for companies around the world.
Percoyo Pvt Ltd is a leading Digital marketing company dedicated to learning about and understanding your business. Our social media marketing campaigns are built with lead generation and retention in mind to ensure that audience is constantly engaging with the brand, we try not to leave any little chance possible to make social media a platform that generates measurable and increasing ROI for your business.
Our Social Media Management Team mainly concentrates on:
Good quality Ad's
High quality campaign setup
Creative poster designs
SOCIAL MEDIA MARKETING SERVICES
We have around 6+ years of experience helping brands – big and small, B2B and B2C, for-profit and nonprofit – get more awareness, get more engagement and get more traffic.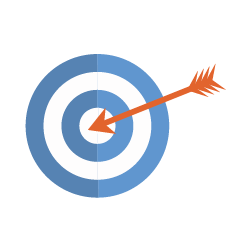 AD MANAGEMENT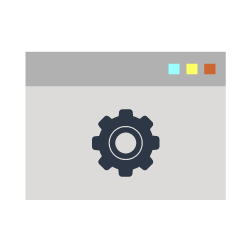 CONTENT DEVELOPMENT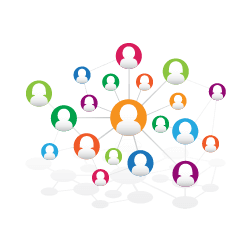 COMMUNITY MANAGEMENT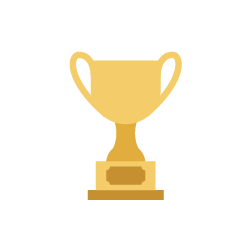 CONTEST AND PROMOTIONS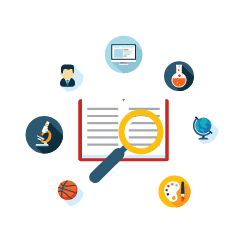 COMPETITIVE MANAGEMENT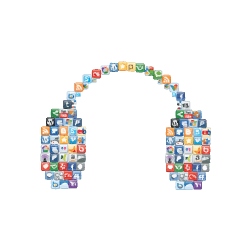 SOCIAL LISTENING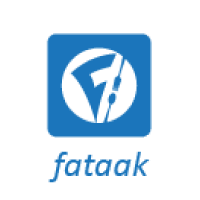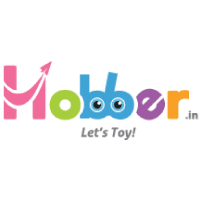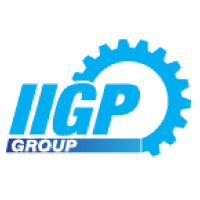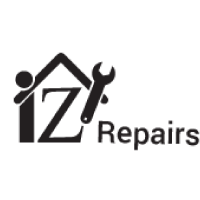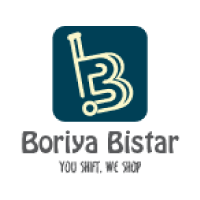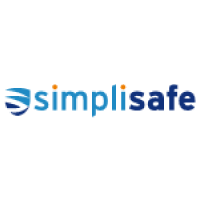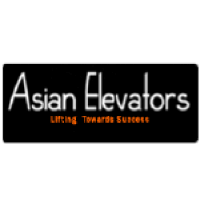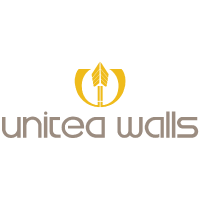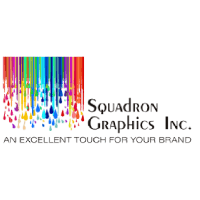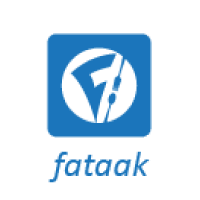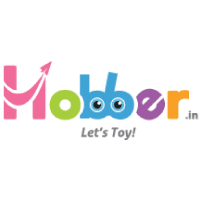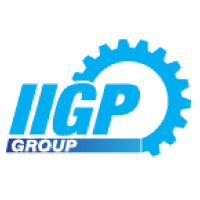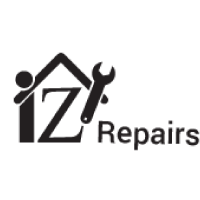 YOUR SEARCH IS OVER.
YOU FOUND US!
NOW OUR QUALIFIED SOCIAL MEDIA SPECIALIST'S WILL HELP YOUR CUSTOMERS TO FIND YOU.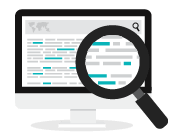 Research and Strategy
A Social Media Campaign becomes successful only by targeting the right audience, at right time, on right device and with an appealing ad copy that displays USP of your business.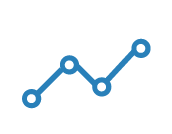 Professional Insights that leads to Optimization
Analytics & Data is observed regularly by our Facebook, Twitter, Linkedin, Etc management agency specialist's to tweak the campaigns & add negative keywords.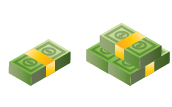 Better Conversions with Remarketing
Our Social Media management agency team will use Remarketing across Facebook, Twitter, Linkedin, Etc display networks to target visitors that have already visited your site and have shown interest in your products & services.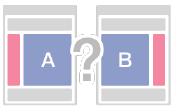 A/B Testing & Conversion Optimization
Our Social Media management company team will carry out A/B testing of Ad copies and Ad pages to find out best Ads & landing pages.
TYPES OF SOCIAL MEDIA AD'S
We're specialists in the following Ad's
FaceBook Ad's
Today, we are living in a world of relevance and everything is tailored to our needs and interests. Facebook is arguably one of the best online marketing platforms for any business and when it comes to online advertising Facebook is the leader of the pack. If your business is present on Facebook, you can reach your target audience in a much more specific and efficient way.
Twitter Ad's
For small businesses, Twitter provides a channel to inform and engage your current and potential customers. Twitter is a great networking tool. Our agency will give you opportunities to interact with people you would never get the chance to talk otherwise and to increase the ROI of the company.
Instagram Ad's
With more than 1 billion active users Instagram is a leading social media platform Integrating Facebook campaign with Instagram will result in an exponential increase of traffic to your website. We work on 3 types of Instagram ads for an online campaign such as Instagram photo ads, Instagram video ads, Instagram carousel ads.
Linkedin Ad's
Linked-in is a platform where professional audience seek insights and information about various business and networking opportunities. If your business deals with B2B sector there's a good chance that your potential customers can be found on the online advertising portal of linked-in.
WHY SOCIAL MEDIA IS BETTER THAN PPC?
It is the use of social media platform to foster interest, engage with the target market and achieve certain business goals.
SMM marketing is less expensive.
Variability of tools advertisers can utilize.
SMM is more creative and offers more options for creating a strong brand identity and gaining user trust.
It involves placing adverts across the internet that people click on and arrive at your website.
PPC is expensive as it costs per click on ads.
Restriction of tools.
PPC offers more analysis and optimization helping you to make informed decision.
Percoyo's Social Media Management Process:
Assigning a Dedicated Social Media Manager to Your Account
Develop a Social Media Strategy that is Specific to Your Business
 Develop Content Calendars and Advertisements
Growth Optimization and Daily Maintenance
Reporting and Communication
Percoyo- A company who lives upto expectation as they have capability of converting words into reality, understanding customers and closely working with them thinking day & night only for the customer welfare, which is admirable.
Percoyo Digital Marketing Agency helped us to place our brand in the right target segment of our products. We would like to specially thank their consultant Rahil for all his strategic planning which has helped our brand to grow online.
Percoyo helped our company to setup PPC marketing campaign at lightning speed. After initial setup they continuously optimized our campaign and within 3 months our Cost Per Acquisition decreased by 40%. Thank you Percoyo team.
Being the top Social Media Management company in Abu Dhabi, Percoyo utilizes superior online advertising techniques which will increase your business visibility online and drives increased traffic to your website. Social Media Marketing is highly successful due to our precision targeting and our expert digital marketers thoroughly study the market before optimizing the pages. We offer solutions that allow you to see the customer journey from the moment they click on your website on social media sites. Additionally, SMM ROI is easy to track and we can track the effectiveness of users and ensure that the website reaches the right audience and they are converting into leads. Being the best Award-Winning Digital Marketing Agency in Bangalore, India.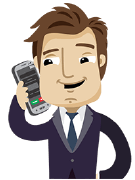 Want more information fast?
Speak to a Social Media Services Expert at +91-7676722000

Percoyo Pvt Ltd is the Creative Web Design, Development and Digital Marketing Agency in Bangalore,India.
No 25, 11th Cross, Jayanagar 1st Block. Bangalore-560011.
hello@percoyo.com +91-8660333455
© PERCOYO Pvt Ltd 2018. All Rights Reserved.