Google Ads Management Company in Bangalore
Start Making Profits on your Google Ads Campaign Today
Google Ads advertising is one of the most effective and accountable marketing technique, having the ability to target right audience & help generate high ROI.
7+ years Certified Professionals
ROI Focused Adwords Management
30,000+ Targeted Leads Generated
Pricing to Suit All Business Types
3000 INR Promotional Credit Match-Up for new Adwords accounts


Get A Free

Consultation Now
---
FILL THE FORM & LET OUR

ADWORDS EXPERT SPEAK TO YOU
---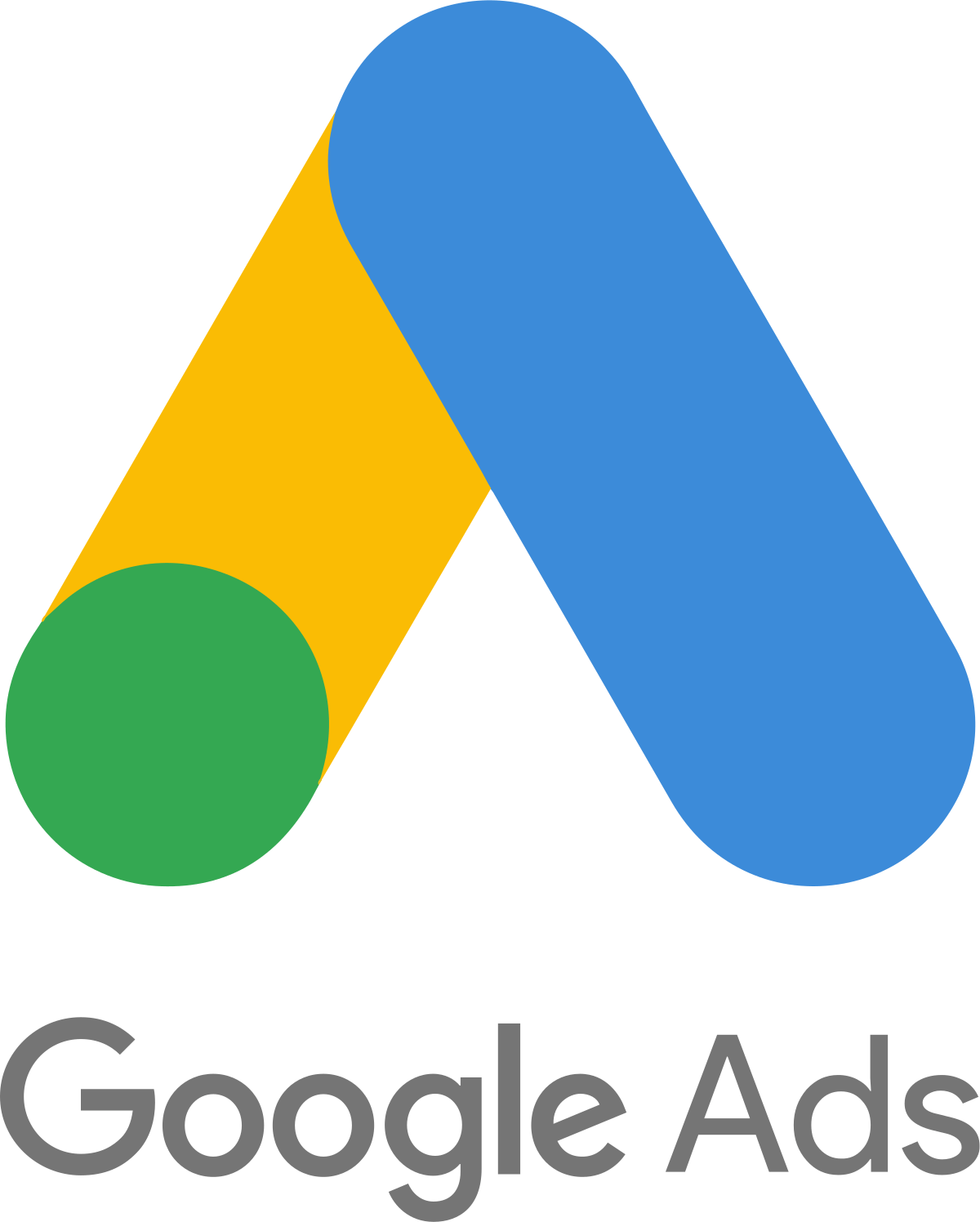 Google Ads Management Company In Bangalore
Google Ads is Google's advertising program, also known as Google AdWords / Pay Per Click. Google AdWords uses an online auction system, enabling you to bid on the ability to have your ad show up under the "Sponsored Listings" in Google search results. Google ads also appear on certain web pages, and they can be extremely valuable under the right circumstances.
Percoyo Pvt Ltd is the best Google Ads Management Company in Bangalore with a certified partner of Google AdWords and is fully qualified and approved by Google to help you start and manage your account. Google AdWords is one of the best ways to launch a new website or generate traffic to an older website that has struggled to gain traction with the search engines.
Google uses a process called "contextual targeting" to match the correct ads with the correct search queries. By analyzing text, language, links and page structure across millions of web pages, Google is able to match your advertisement with the pages that your customers visit. When properly targeted, this can lead to tremendous gains in traffic and increased revenue for your business. Implementing an effective AdWords strategy, though, can be extremely challenging for the inexperienced user.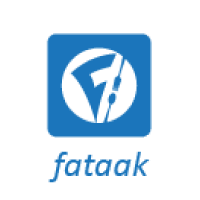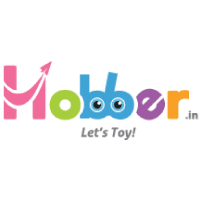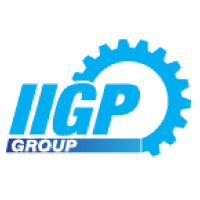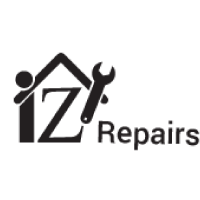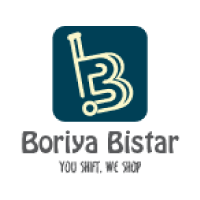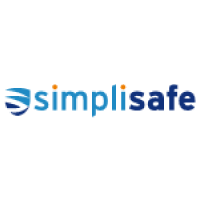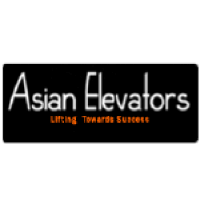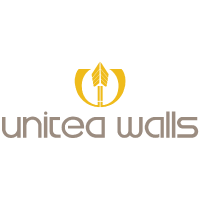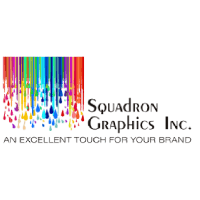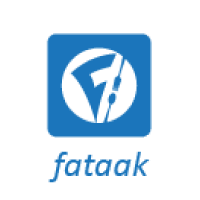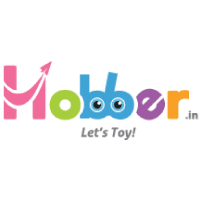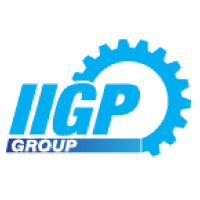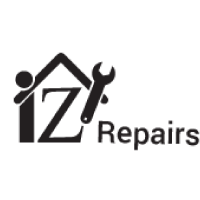 YOUR SEARCH IS OVER.
YOU FOUND US!
NOW OUR QUALIFIED ADWORDS SPECIALIST'S WILL HELP YOUR CUSTOMERS TO FIND YOU.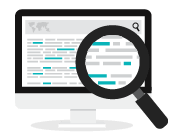 Research and Strategy
An Adwords Campaign becomes successful only by targeting the right audience, at right time, on right device and with an appealing ad copy that displays USP of your business.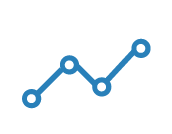 Professional Insights that leads to Optimization
Analytics & Data is observed regularly to tweak the campaigns & add negative keywords.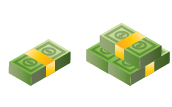 Better Conversions with Remarketing
We use Remarketing across Google Display Network to target visitors that have already visited your site and have shown interest in your products & services.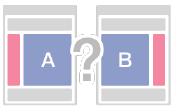 A/B Testing & Conversion Optimization
We carry out A/B testing of Ad copies and landing pages to find out best Ads & landing pages.
WHY CHOOSE PERCOYO FOR YOUR GOOGLE ADS?
If You're looking for a Google Ads Management Company in Bangalore? You have come to the right place. At Percoyo, Our  Digital Marketing team experts are happy to help you build your Google AdWords campaign and landing pages in the most profitable way. Our certified Google AdWords professionals have hundreds of full-time experience in managing the campaigns across various businesses. Our Experts can help you to achieve much greater success in your efforts.
If you have been using Google AdWords in vain, you may be causing yourself the needless, frustration and wasting money on a campaign that fails to achieve its true potential. Give our Experts a call right now at 8660333455. We'll give you a free quote and explain exactly how we can turn your PPC efforts into real, sustainable profit. We can get you started immediately, so call us today.
Percoyo- A company who lives upto expectation as they have capability of converting words into reality, understanding customers and closely working with them thinking day & night only for the customer welfare, which is admirable.
Percoyo Digital Marketing Agency helped us to place our brand in the right target segment of our products. We would like to specially thank their consultant Rahil for all his strategic planning which has helped our brand to grow online.
Percoyo helped our company to setup PPC marketing campaign at lightning speed. After initial setup they continuously optimized our campaign and within 3 months our Cost Per Acquisition decreased by 40%. Thank you Percoyo team.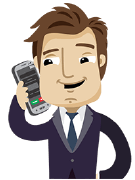 Want more information fast?
Speak to a Google Ads Service Expert at +91-7676722000

Percoyo Pvt Ltd is the Creative Web Design, Development and Digital Marketing Agency in Bangalore,India.
No 25, 11th Cross, Jayanagar 1st Block. Bangalore-560011.
hello@percoyo.com +91-8660333455
© PERCOYO Pvt Ltd 2018. All Rights Reserved.