PPC TRAINING INSTITUTE IN BANGALORE
Learn PPC Marketing Today with "Percoyo Pvt Ltd" at the Best Price in Bangalore and Become a PPC Expert. PPC is an Online Form of Advertising which is used to generate leads to Clients business by paying for lead. We Provide all the study materials to our students and make them a certified PPC Expert. Fill the Form To get a Free Consultation with our PPC Expert.
Both Practical & Theory classes are conducted
Placement Training and Placement Assistants
More than 7+ years of PPC Experts
All study Material will be Provided
Certification will be provided


Get A Free

Consultation Now
---
FILL THE FORM & LET OUR

PPC EXPERT SPEAK TO YOU
---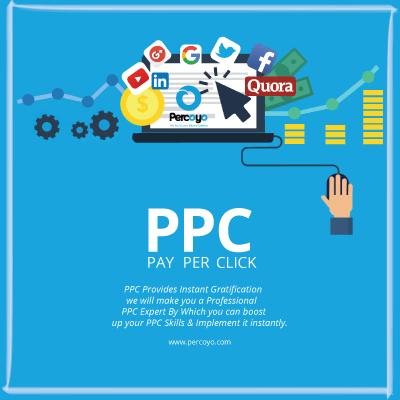 PPC TRAINING IN BANGALORE
If You are Interested in gaining Knowledge about PPC Marketing, then you are at the right place. Pay Per Click is an Online form of advertising that helps increase the sales by generating leads. The time when the Ads will be clicked and visitors visit your website, there will be a fee paid for per click to search engines who display your Ads. Improve your PPC skills by Taking a PPC training. "Percoyo Pvt Ltd" is the best institute for PPC Training in Bangalore, Providing you with an Expert teaching with PPC professionals who are having more than 7+ years of Experience. They can help you in making understanding the concepts easier with the Study material provided by them. Both practical and Theory classes will be conducted and training for the exam will be given by our Experts. After giving the Exam Certificate will be generated from Google and that certificate will be useful for life time.
Our Teaching Methods are:
Freelancer Training to get extra income
Training from Highly PPC Experts
3/4 live projects will be given for practice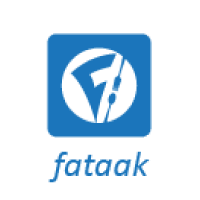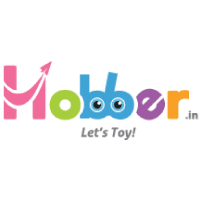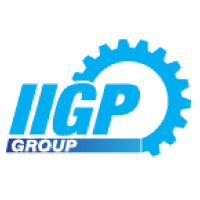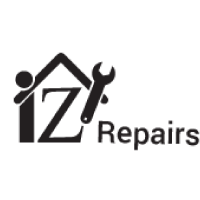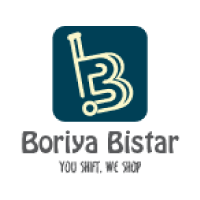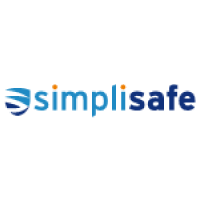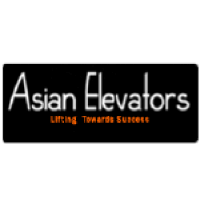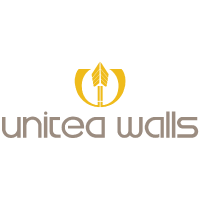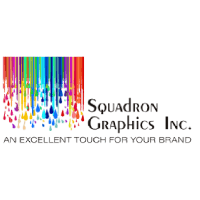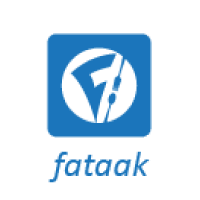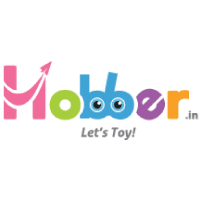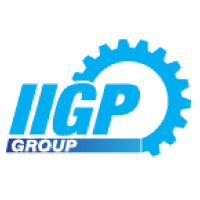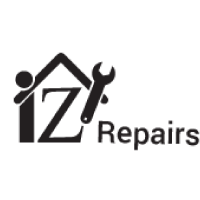 YOUR SEARCH IS OVER.
YOU FOUND US!
Our Syllabus For PPC Training In Our Institute Includes-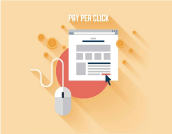 PPC Training Introduction
What is PPC Marketing (Pay Per Click).
Why we need Pay Per Click.
Importance of Pay Per Click.
Benefits of Pay Per Click.
Setting a PPC Campaign Navigation.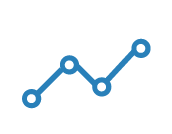 How to set up a PPC Campaign?
Set-up of a Best PPC Campaign.
Google AdWords Account Structure.
Using of Multiple Accounts.
What is CTR (Click Through Rates)
What Does Impression mean in PPC?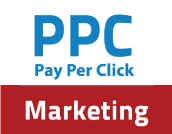 How to do a best Keyword Research for PPC?
What is a Keyword Research?
How important is Keyword Research?
Importance of the target keywords.
Analyzing Competitors Keywords.
Finding of Keywords Volume.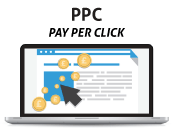 Pay Per Click reporting structure.
Campaigns Performance Reports.
Keywords Performance Reports.
Ad group Performance Reports.
Ads Performance Reports.
Cost/Conversion.
Pay Per Click Campaigns Tools
Google AdWords Tool.
Keyword Spy.
Google AdWords Editor.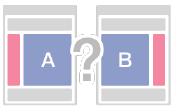 How important is a Landing Page for PPC?
What Is Landing Page?
Optimizing of Landing Page.
Importance of Landing Page.
Uses of Landing Page.
Percoyo- A company who lives upto expectation as they have capability of converting words into reality, understanding customers and closely working with them thinking day & night only for the customer welfare, which is admirable.
Percoyo Digital Marketing Agency helped us to place our brand in the right target segment of our products. We would like to specially thank their consultant Rahil for all his strategic planning which has helped our brand to grow online.
Percoyo helped our company to setup PPC marketing campaign at lightning speed. After initial setup they continuously optimized our campaign and within 3 months our Cost Per Acquisition decreased by 40%. Thank you Percoyo team.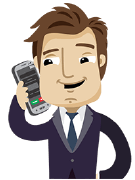 Want more information fast?
Speak to an Adwords Services Expert at +91-7676722000

Percoyo Pvt Ltd is the Creative Web Design, Development and Digital Marketing Agency in Bangalore,India.
No 25, 11th Cross, Jayanagar 1st Block. Bangalore-560011.
hello@percoyo.com +91-8660333455
© PERCOYO Pvt Ltd 2018. All Rights Reserved.