SMS Marketing Services in Bangalore
Start Making Profits By Sending SMS Today. Build your brand by sending the SMS in bulk to the customers within a fraction of the time. Sending an SMS individually is waste of time and money in business. If you are willing to viral your products, brands and services through public by SMS marketing, then we will provide you the best SMS package pricing for your SMS plans.
Best SMS packages with the best pricing
Pricing to suit all types of business
7+ years Certified Professionals
SMS through WorldWide
1000+ happy clients


Get A Free

Consultation Now
---
FILL THE FORM & LET OUR

MARKETING EXPERT SPEAK TO YOU
---
SMS Marketing Services in Bangalore
Build your brand through SMS Marketing services. Our SMS Marketing services are the most effective and economical method to target your potential customers on Mobile Phones where ever they are. From a campaign set up to message scheduling and from sending to reporting. Our eco-friendly SMS marketing dashboard will promote your business with just a click for no people. Sending bulk SMS is better than sending SMS to an individual, it not only wastes your money it also wastes your time and takes a long procedure. We at "Percoyo Pvt Ltd" will provide you the best SMS Marketing services with the suitable pricing packages. We offer a discount to our customers on the basis of the plans they purchase. Monthly and Yearly packages will also be provided by us.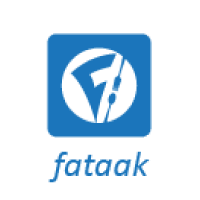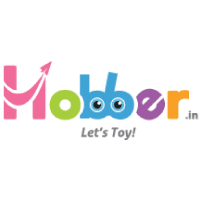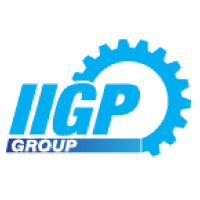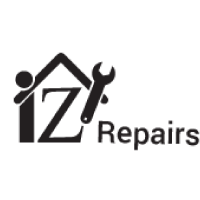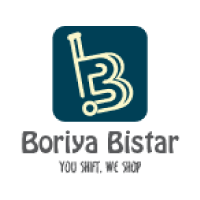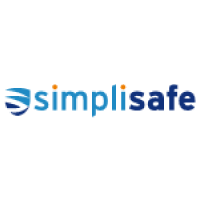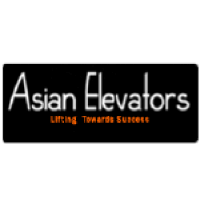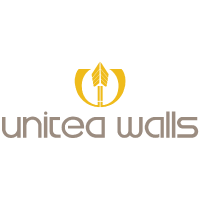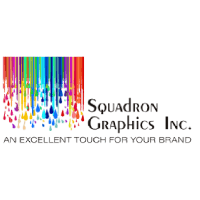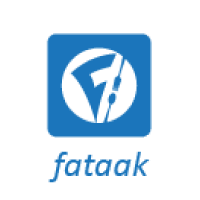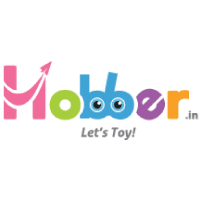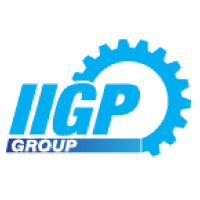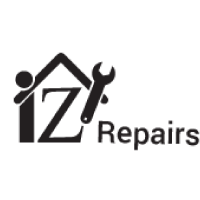 YOUR SEARCH IS OVER.
YOU FOUND US!
NOW OUR MARKETING SPECIALIST'S WILL HELP YOUR CUSTOMERS TO FIND YOU.
THE TYPES OF SMS WE PROVIDE:-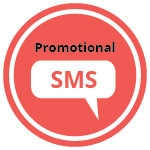 Promotional SMS will help you in promoting your business, brand, service, products, etc. If you want to send SMS about your service, business to the customers, you cannot send individually. We have the package of sending bulk SMS to all the customers at one time. This service will save your time, money, etc. We will provide you the recharge offers once your recharge is over. Our pricing is suitable for all types of business and the service is very fast, by sending SMS to the people they will come to know about your business, products, services, etc.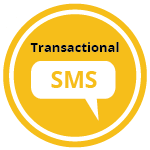 Transactional SMS based on a template. No of templates can be created for the same SMS. You just need to approve the provided SMS and then you can start sending transactional alerts SMS to the customers and public. Transactional SMS can be used to alert the public by sending any important information. The information can't be sent to each individual separately. We will provide you the package in which you can send transactional SMS in bulk to the public or you can notify the members of the organizations at a time for every individual by sending bulk SMS.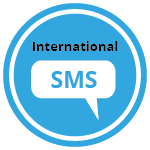 Sending an SMS to all over the 170 overseas countries from a local country is known as International SMS.  If you want to promote your business, brand, products, services in another country, Then you can use international SMS packages. we at percoyo will provide you the best international SMS packages with the best pricing suitable for all business types. We will follow all the methods, strategies required to send international SMS. You can send SMS worldwide in just a few time by purchasing our international SMS package. We also provide the discounts according to your SMS plans.
Percoyo- A company who lives upto expectation as they have capability of converting words into reality, understanding customers and closely working with them thinking day & night only for the customer welfare, which is admirable.
Percoyo Digital Marketing Agency helped us to place our brand in the right target segment of our products. We would like to specially thank their consultant Rahil for all his strategic planning which has helped our brand to grow online.
Percoyo helped our company to setup PPC marketing campaign at lightning speed. After initial setup they continuously optimized our campaign and within 3 months our Cost Per Acquisition decreased by 40%. Thank you Percoyo team.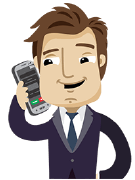 Want more information fast?
Speak to an Marketing Services Expert at +91-7676722000

Percoyo Pvt Ltd is the Creative Web Design, Development and Digital Marketing Agency in Bangalore,India.
No 25, 11th Cross, Jayanagar 1st Block. Bangalore-560011.
hello@percoyo.com +91-8660333455
© PERCOYO Pvt Ltd 2018. All Rights Reserved.