Facebook Hyperlocal Services:
Facebook has started testing Hyperlocal Services in India. Here's a brief explanation about Hyperlocal Services in India and why it should matter to you:
Hyperlocal Services are Facebook's way of helping people discover local services such as Spas and Salons, Technicians, Plumbers, Event planners, Phone Repair Services, Electronic Appliance Services etc. It is based on the Hyperlocal concept where a Business owner can upload the details of his Business and Facebook will help you connect with users who are looking for services that you provide. The services are It currently has are listed under 10 Sub categories including arts & marketing, automotive, business services, financial services, event planning, home improvement, lifestyle, medical and health, pet services, and spa, beauty and personal care.Each listing includes the business name, address, working hours, and a star rating based on users' reviews.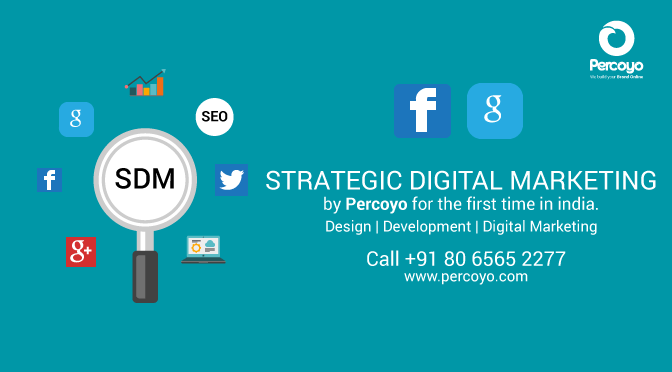 Here's Why it should matter to you :
From a user's point of view, it is a great tool which helps you discover services which you are interested in, right from Facebook. It suggests services to you based on their Facebook ratings. Therefore, Higher rated Services will be preferred to be advertised.
From a Business Owner's Perspective, You can take it as a chance to get noticed, increase your Brand Awareness and build Reviews through good customer handling. The higher ratings you have, the better your chance is to get advertised by Facebook. Facebook has over two million small and medium businesses using its platform, and the hyperlocal services market is a segment that is seeing increasing competition.
India already has Hyperlocal Services such as UrbanClap, Bro4u, QuikrServices, Zopper, Housejoy and IZ Repair. And Facebook's Entry into this segment will only increase the competition. But the differentiating factor that Facebook has is that it doesn't charge any fee on listing as well as orders.
You can help your business get noticed by building your brand, increasing brand awareness, engaging the audience via Digital Marketing. It will help you in increasing the Search Visibility on these Hyperlocal Services.
Speaking of Digital Marketing, Percoyo is India's leading Digital Marketing Company providing out of the box solutions to customers helping them build their brand Online. You can choose us to be your Digital Marketing Partner. Visit us at : https://percoyo.com/digital-marketing/